People are what makes a company great
A Team Made Of The Finest IT Talents
Dim Solution is full of smart and driven IT experts who care about getting it done. They don't need to prove how clever they are, their work speaks for them. Businesses are about people, and choosing the best professionals to work for us and therefore for you is highly important for us.
Our relentless experts
Wonders happen when passion meet skills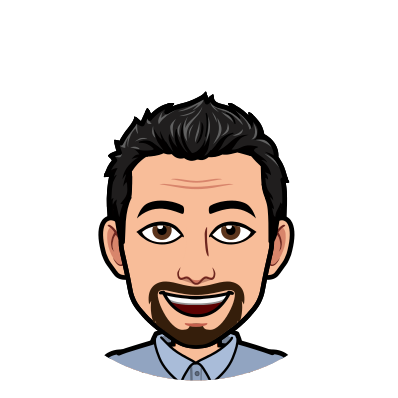 Dimitri DO BAIRRO
Founder & CEO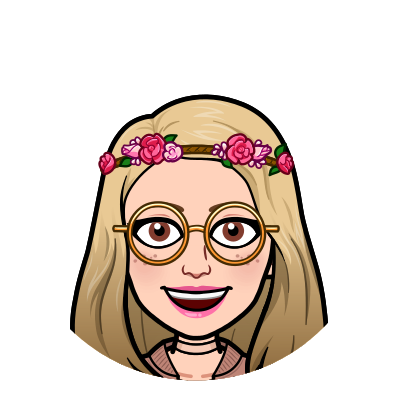 Thyfanie LEMAITRE
Legal Counsel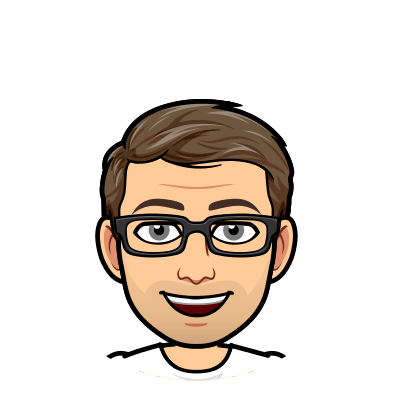 Benjamin Sadigh
IT Architect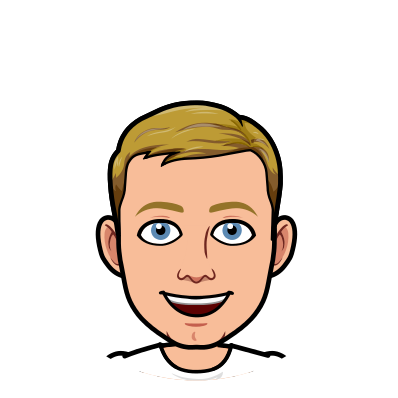 Franck Roger
Software Engineer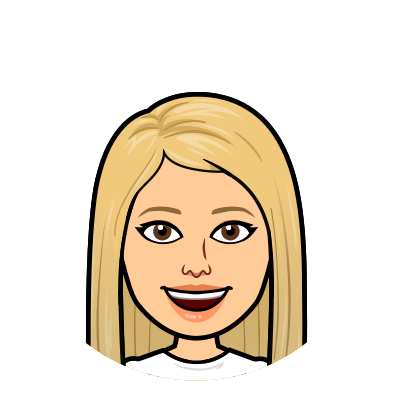 Kamila Rock
Project Manager
Testimonials Carousel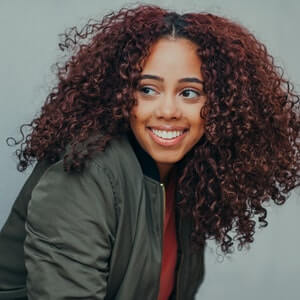 Mickael MARTING
DLP Production
" Dim'Solution listens to you... Today, a website is more than ever the window of a company. In this field, Dim'Solution manage both to meet our needs and to find our true image. They set up an quite, performant and easy-to-use tool and were responsive to even our most complicated demands. Dim'solution is a team who's listening to you and a website in your image. "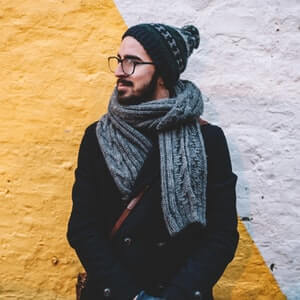 Philippe PEREZ
Service Lab
" The supervision tool Dim'Solution developed for our company allows us to use our IT system more efficiently on a daily basis. We are more responsive and we don't waste time anymore to solve an issue. This tool is now one of our essentials. "
Hervé CILON
Miniature Auto
"I met the team when I tried to fix an old computer, trying to introduce myself to the computing. A few months later, I created my own company and I decided to sell model cars on the internet. Highly motivated, I met a few web agencies and I chose my first choice, Dim'Solution. Supervised by a project manager, I felt at ease and well surrounded. Three months after my website was online, the first orders came. "
Teddy CHANLOY
Tact Transport
" Following our company's fast growth, we decided to computerize most of our operations. With the update of our IT system, we save a lot of time everyday. The set up of a server also allowed us to stock our data and apps without risking to lose it. Our website was taylor-made and perfectly transcribe our image. To conclude, every aspect of the team's work was flawless. Therefore, we later asked Dim'Solution to manage the maintenance of our computer equipment. "
Simple Carousel